Awards and Accomplishments
FULL GAUGE CONTROLS
Full Gauge Controls is a leading manufacturer of remote monitoring solutions for temperature, humidity, pressure and electrical power. It's best in class, free to download Sitrad® softwares continues to raise the bar of HVAC industry through its economical and simplified remote management of refrigeration, heating, air conditioning, electrical and solar heating systems. Partnering with Full Gauge Controls in the Middle East, Trimac helped Full Gauge increase its market share in Dubai from 0% to 40% in 4 years. This was achieved through aggressive marketing, brand building and leveraging valuable connections in the industry. As a result of these efforts, Full Gauge Controls was awarded the Climate Control Award at the Big 5 Show in Dubai in 2013.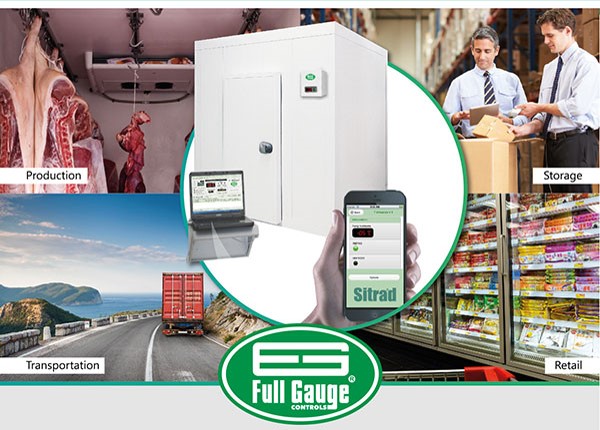 CARLISLE HVAC PRODUCTS
We are proud of our accomplishments with Carlisle, in the Middle Eastern market. Through our efforts, Carlisle's interior duct cleaning Robots, ISSAC, were introduced in Dubai in 2011, and they won awards at the Big 5 show in 2012. Trimac specializes in introducing innovative products into new markets. The introduction and growth of these remotely operated duct cleaning robots in the middle east is a prime example of how we have successfully revolutionized the market into adopting better quality, energy efficient and cost effective solutions for the industry.