Advanced Solutions for HVACR
Headquartered in Toronto, Canada, Trimac is a leading supplier of innovative solutions for commercial refrigeration, air-conditioning and ventilation (HVACR) industry in global markets for over 10 years. Our product range includes remote monitoring and management systems for commercial refrigeration, microbial resistant sealant coatings for duct interior, refrigeration accessories, Energy Recovery Ventilators (ERV's) and High Volume Low Speed (HVLS) fans to improve Indoor Air Quality and Energy Efficiency…Read More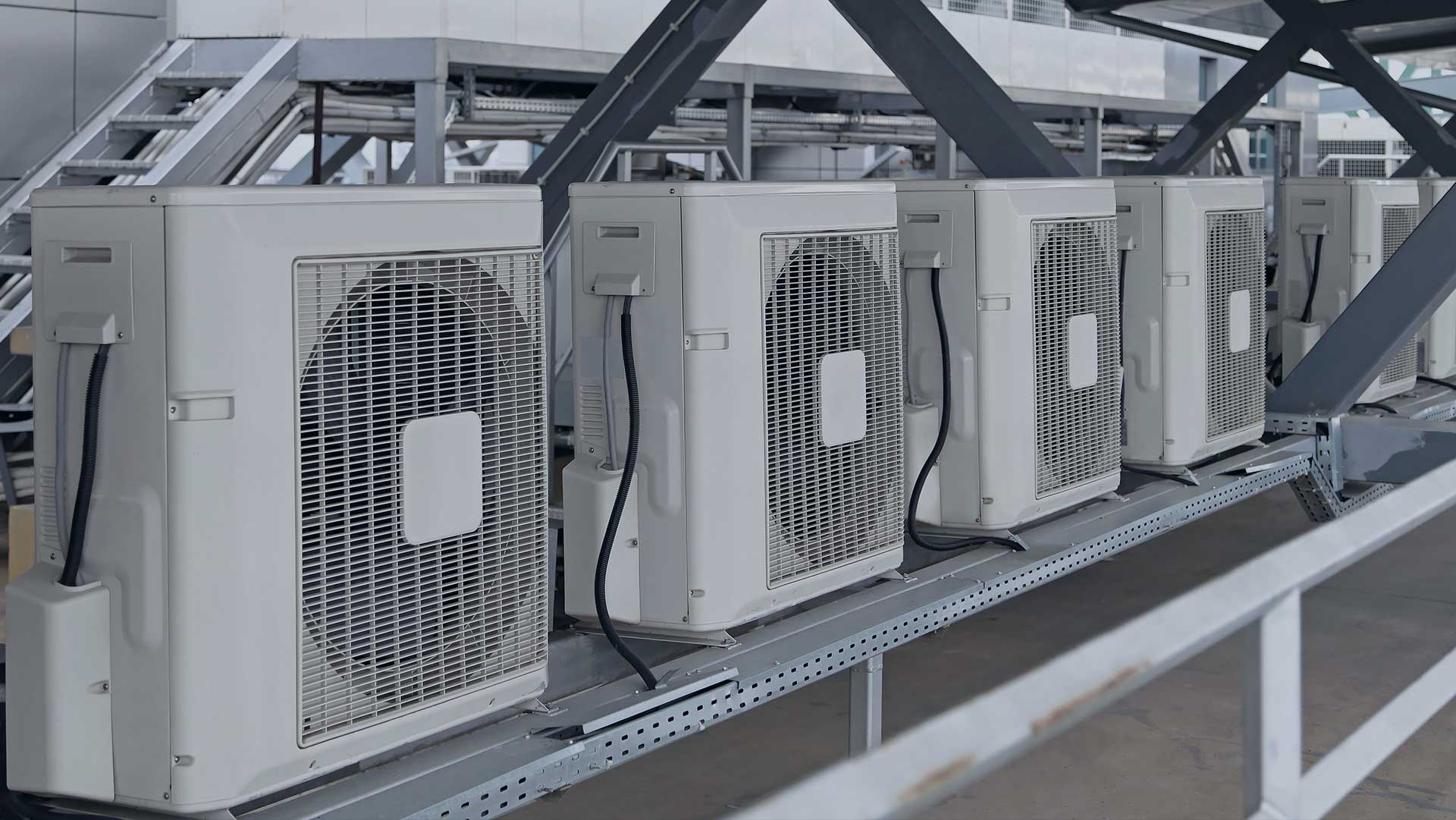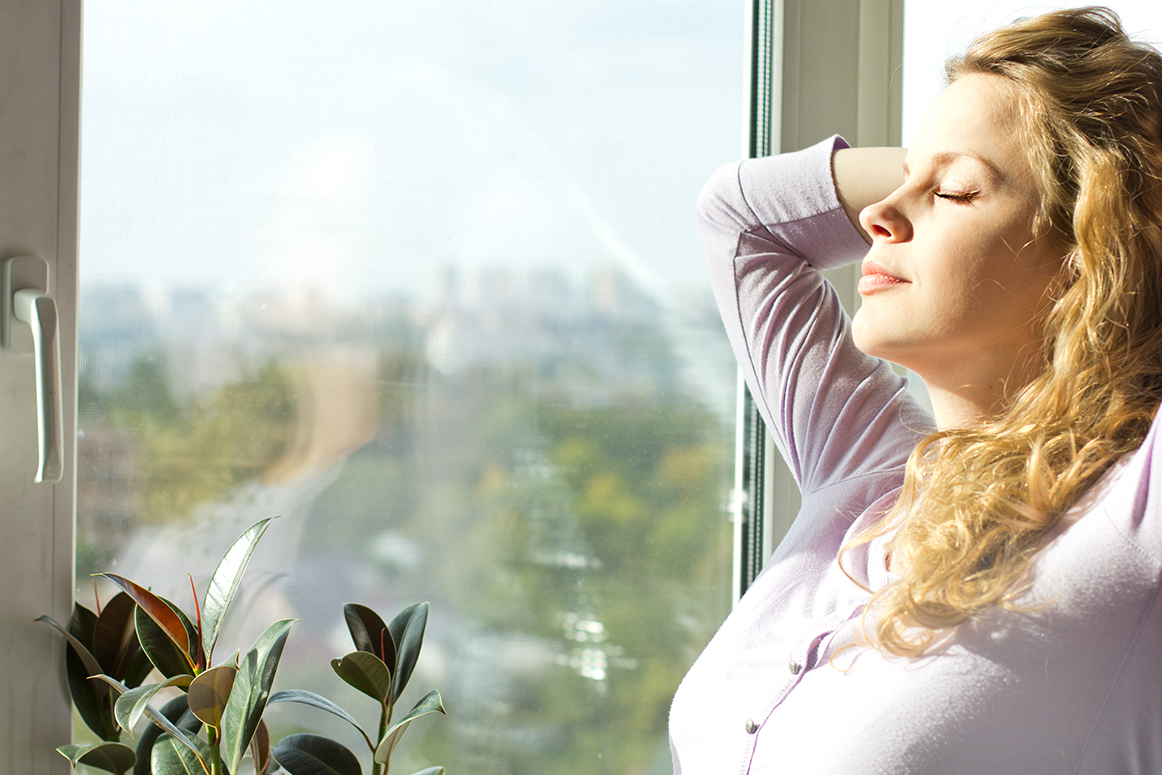 Food Safety Solutions
Our award winning bi-directional Remote Monitoring and Management System (RMMS) for refrigeration, cold rooms and display cases allow operators to take remedial actions before the food gets spoiled, potentially saving thousands of dollars for the users…Read More
Indoor Air Quality (IAQ) & Energy Efficiency Solutions
Our award winning microbial resistant sealant coating improves indoor air quality and energy efficiency in commercial and residential buildings by mitigating duct leakage and mold growth in the HVAC ductwork.
Read More
Our patented HVLS fans efficiently circulate up to 399,000 cfm of air in large air-conditioned spaces to save up to 35% energy consumption while improving IAQ through better air changes.

Read More
OUR EXPERTISE
Trimac is where innovations, engineering and market expertise come together to create solutions for the benefit of our industry and customers. We work closely with our partners through all phases of a product launch including Market Research, Product Development, Strategic Planning, Brand Development, Partner Development, Channel Management, Training, Sales and Marketing support.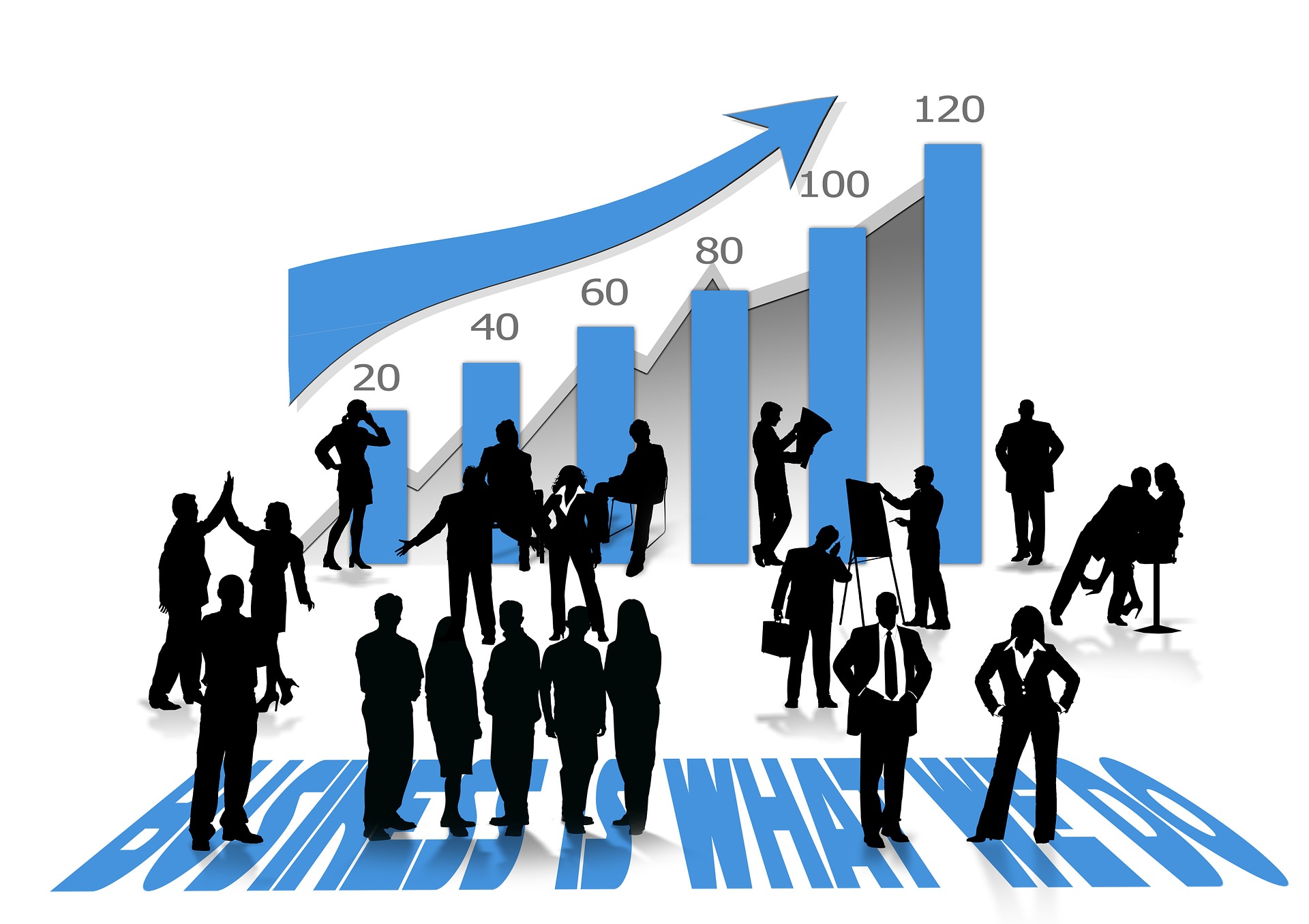 OUR SUCCESS STORIES
To date, Trimac has successfully established several new products and brands in various global markets. Thanks to Trimac's initiatives, the products, which have revolutionized the industry, have found acceptance in new markets around the globe, generating incremental revenues and leadership positions for its partners.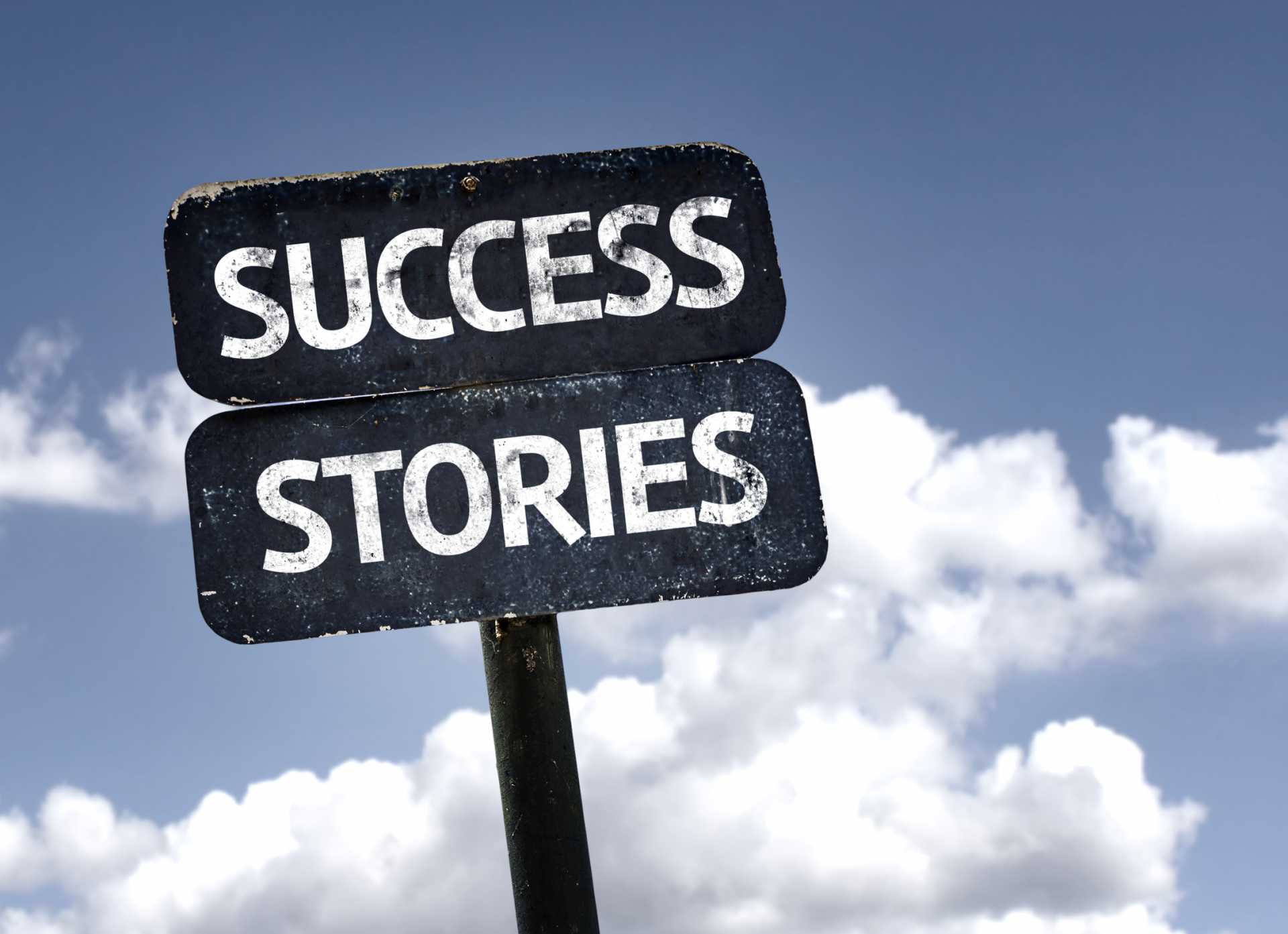 OUR PROJECTS
Over the last several years, we have completed several iconic projects that have resulted in tremendous praise and acceptance of our products. These projects started with a problem situation. With the help of Trimac, the installation team was successfully able to implement a solution resulting significant savings for the client.